Looking for Something?
Parts and Resources
Here are some sites that Mopar Enthusiasts should visit.  Some of them may have hard-to-find parts for your cars.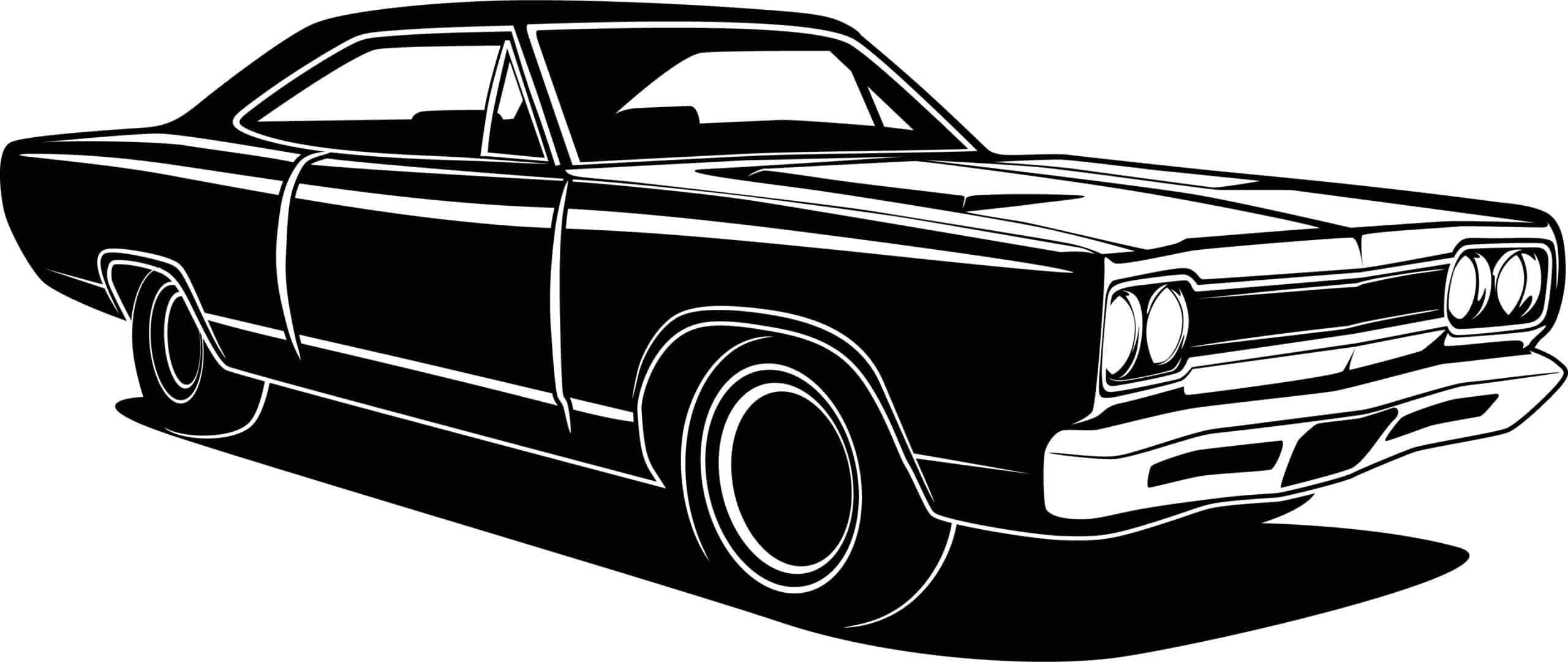 AutoColorLibrary.com
AutoColorLibrary.com is a new free reference site containing thousands of original paint manufacturers color chip cards and standards that date back to the pre-1920's.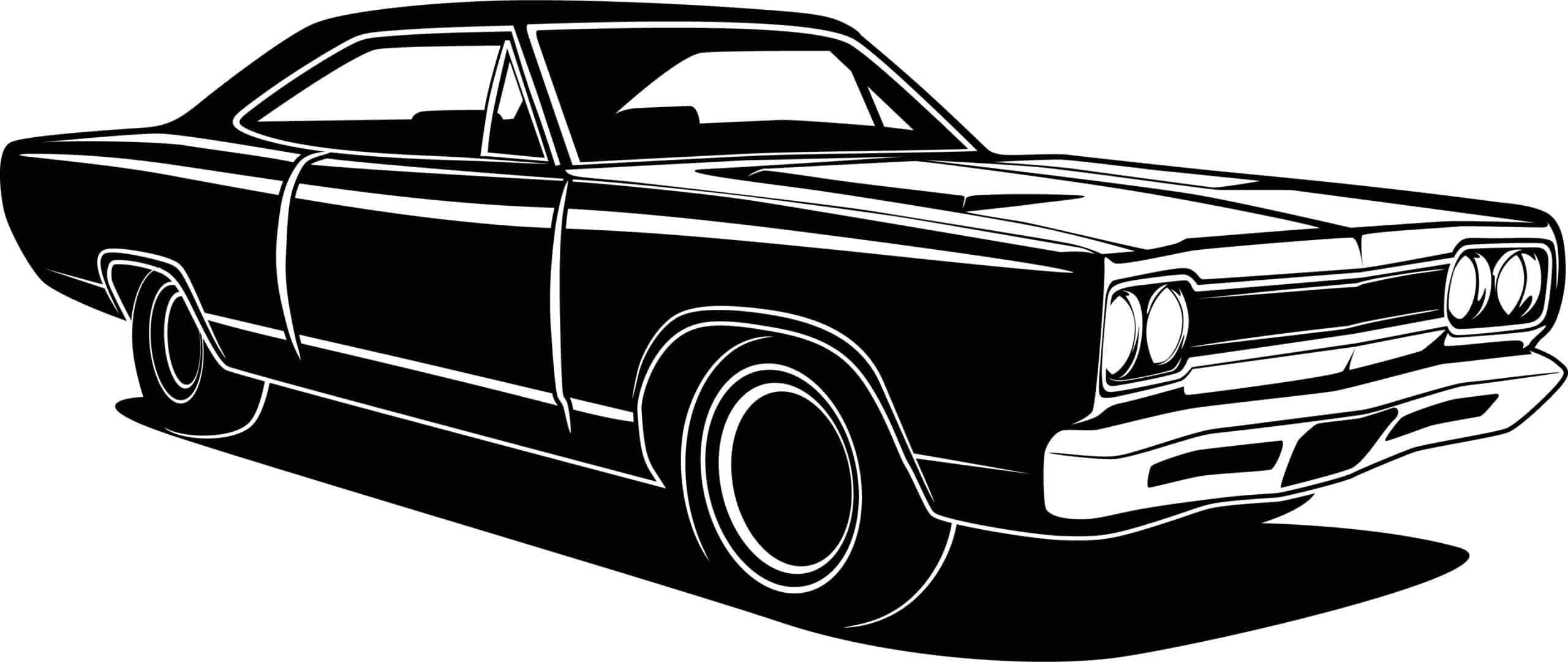 Amsoil
AMSOIL premium synthetics outperform Mobil 1 and all other synthetic and conventional oils. Guaranteed for 25,000 miles! CLICK the link below. Wholesale pricing available!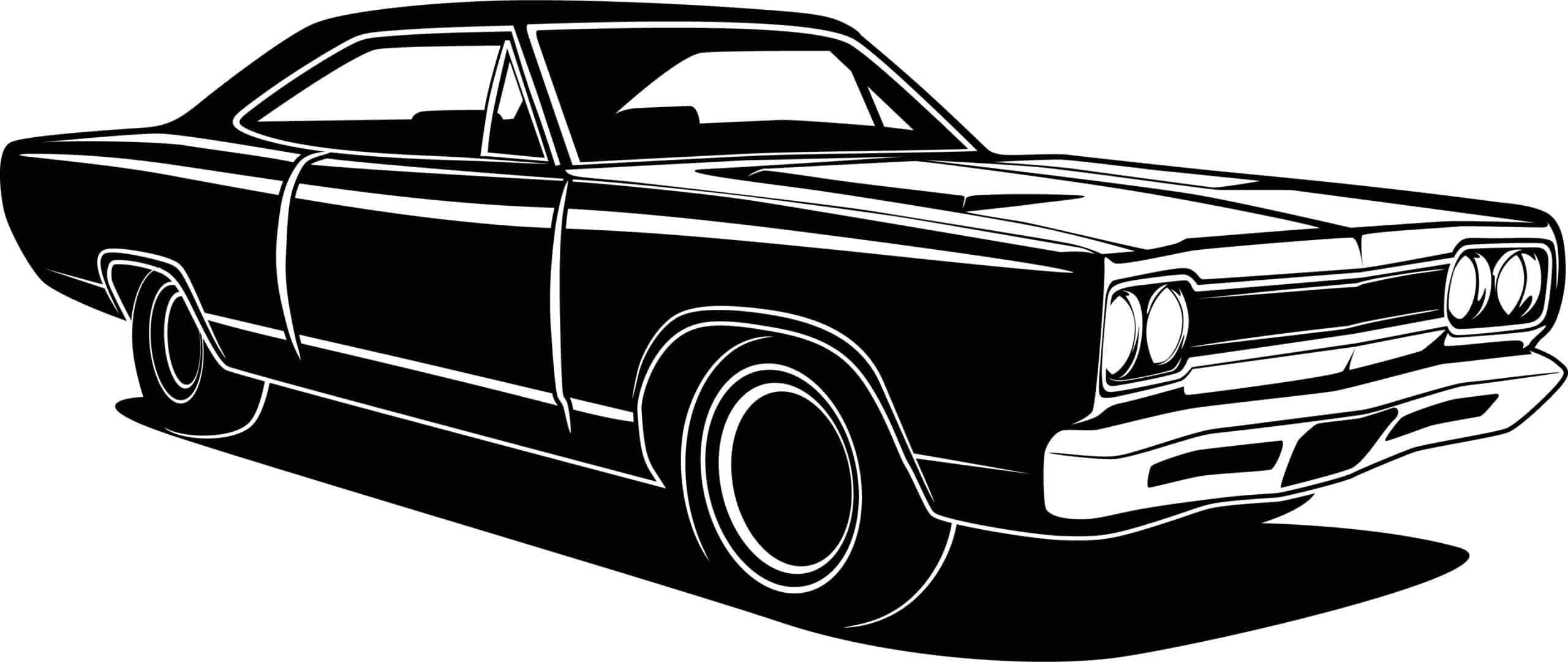 Used Car Parts
Looking for parts.  Click the link below to link to a used auto parts market.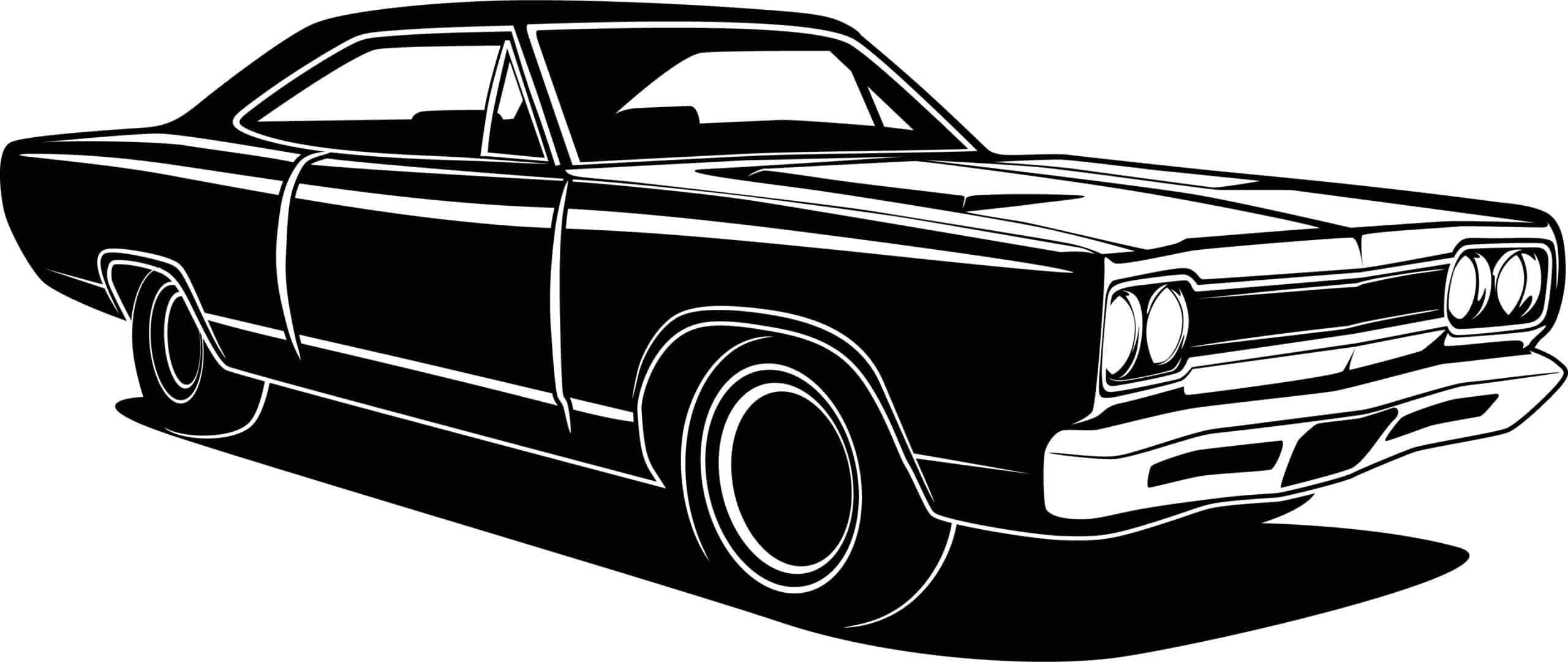 Car Show and Museum Resource Guide
Plan your next road trip around classic cars with this resource guide to car shows and classic car museums.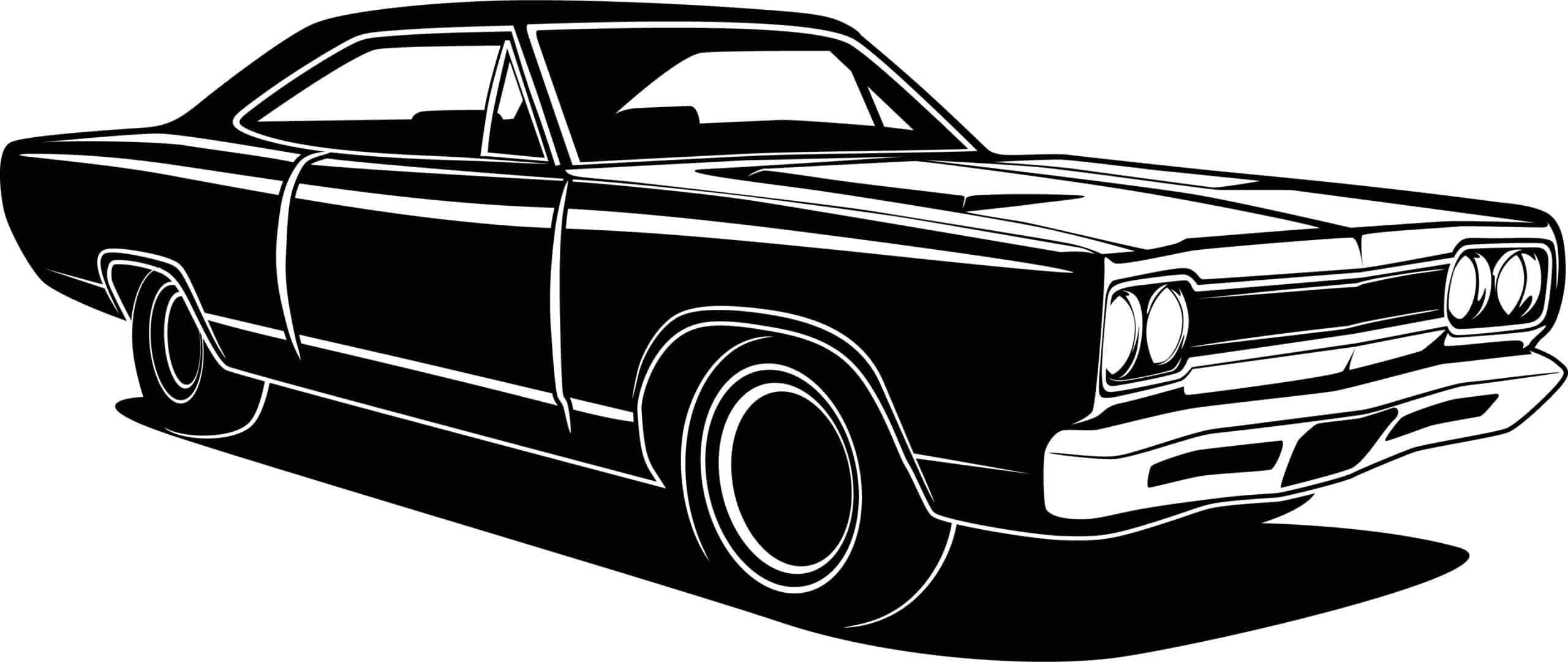 Die Cast Muscle Cars
DieCastMuscleCars.com specializes in 1:18 Scale Die Cast Muscle Cars from Acme, Auto Art, Auto World, GMP, Greenlight, GT Spirit and more.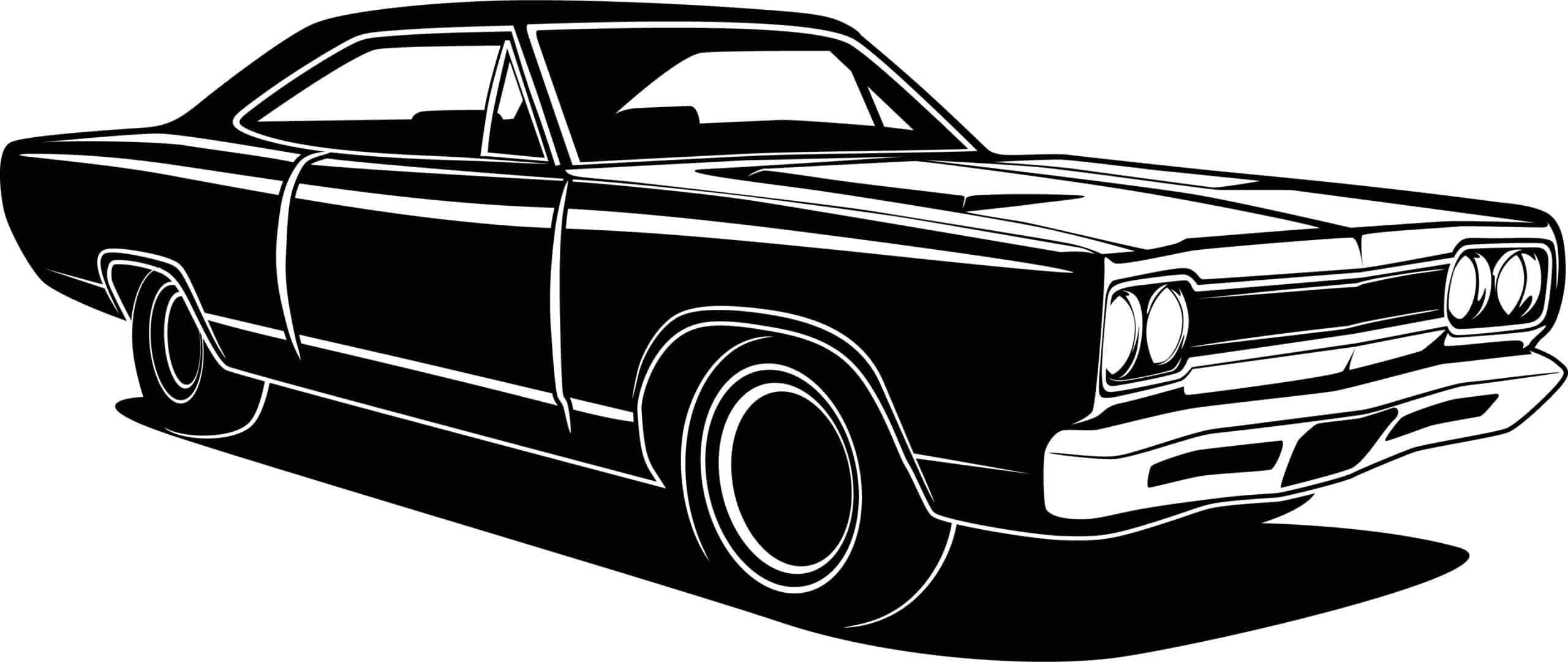 The Official Website of the Goodguys Rod & Custom Association
Nation's leader in producing and promoting exciting automotive enthusiast events.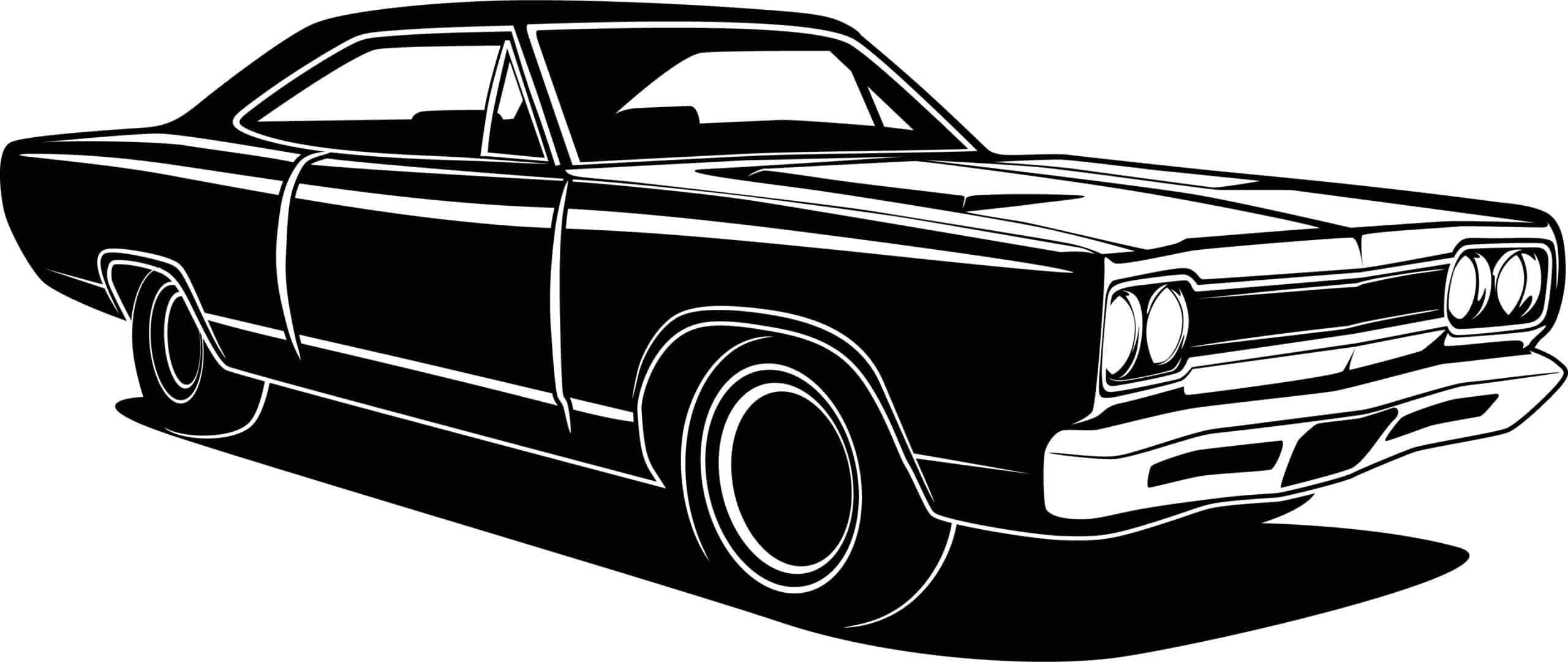 Hemming Motor News
Find the perfect classic car or classic car part at Hemmings est. in 1954.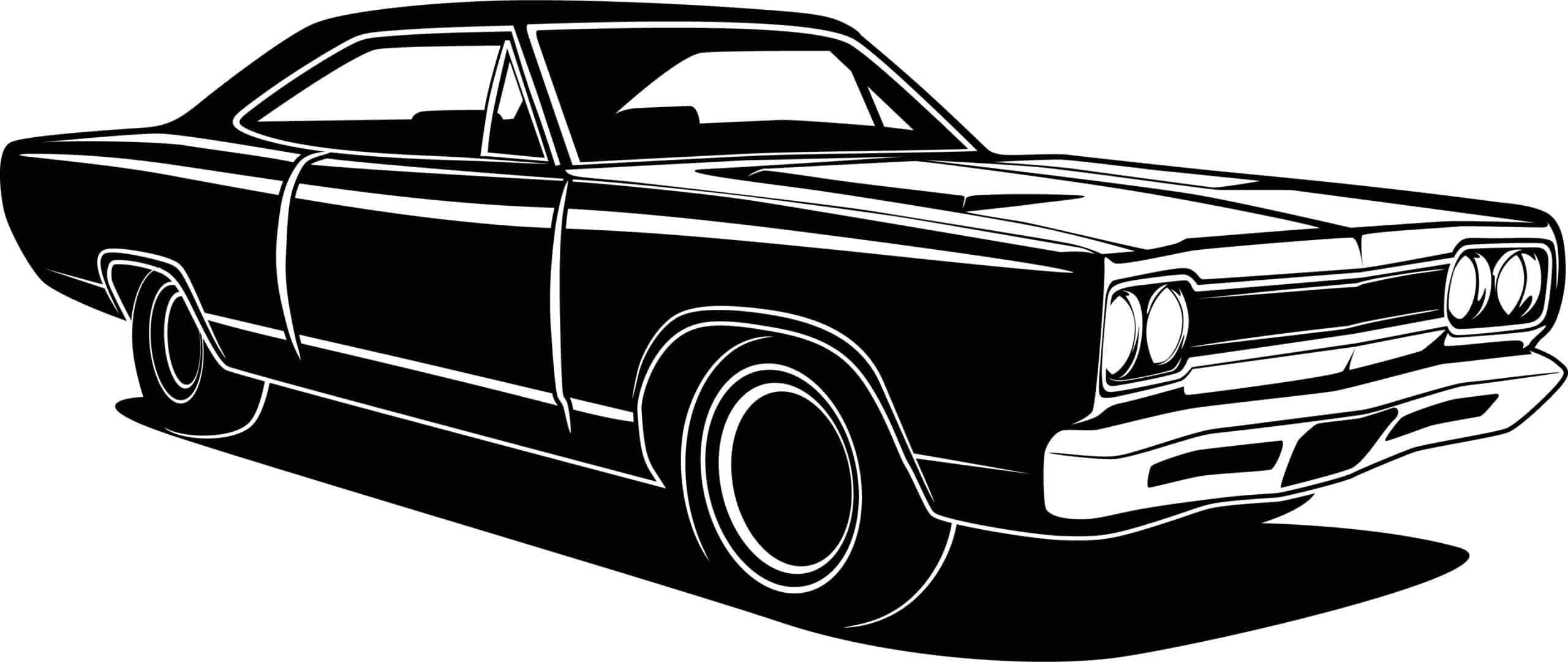 Hubcaps.org
With Stock dating back to the 1940's to now, this Hubcap site is dedicated to research and information about new and used hub caps wheel covers and center caps, and for easily locating the picture and number of the hub cap or wheel covers needed.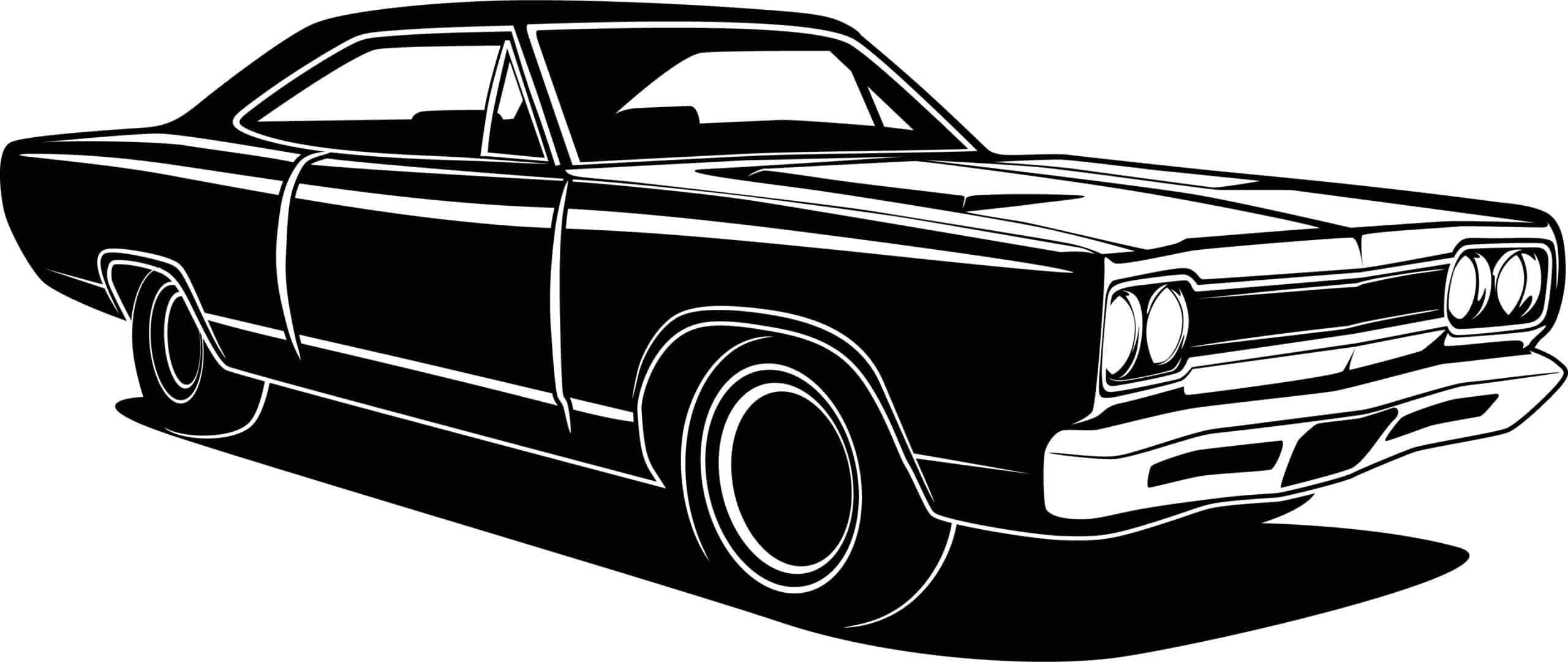 Lucas Mopars
With a variety of vehicles to choose from, they specialize in Mopars, and have an inventory of used parts available.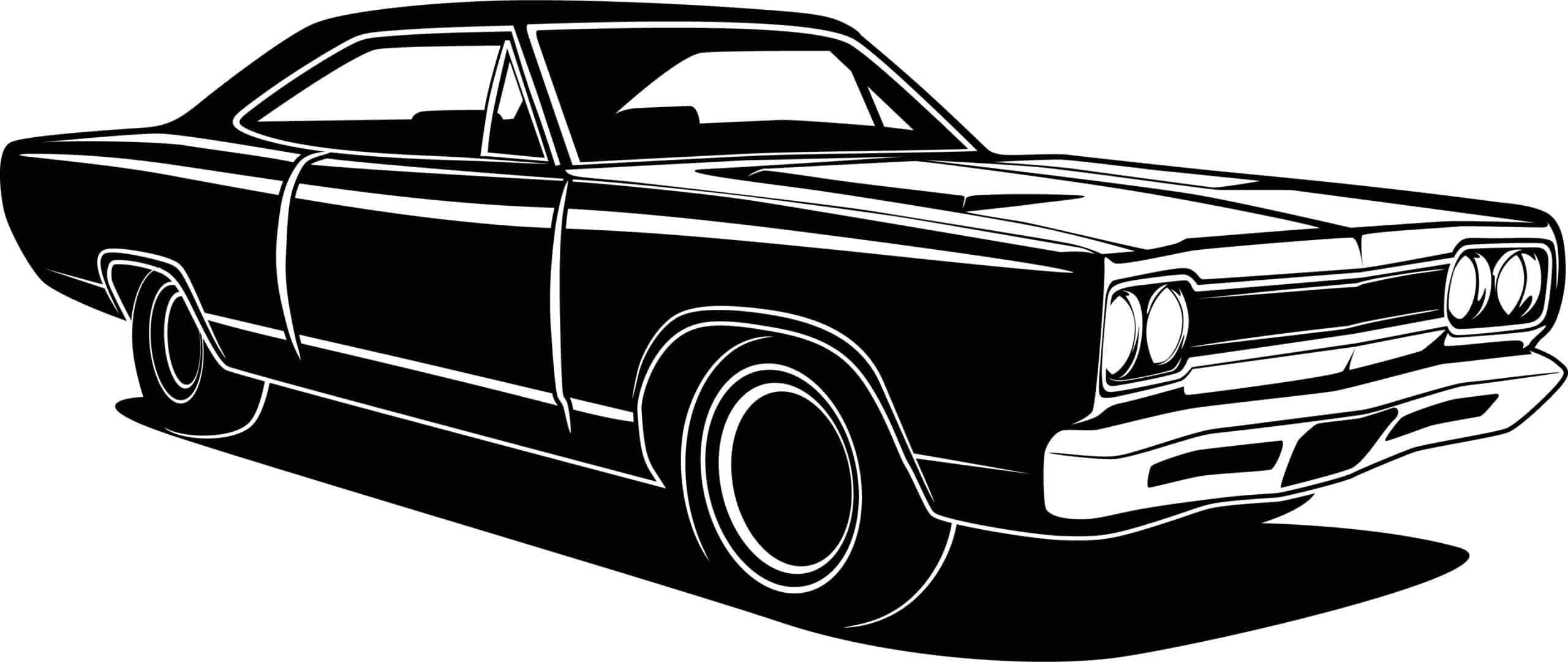 Moparts Connection
No rip-off prices here. We discount the entire line of Mopar Performance Parts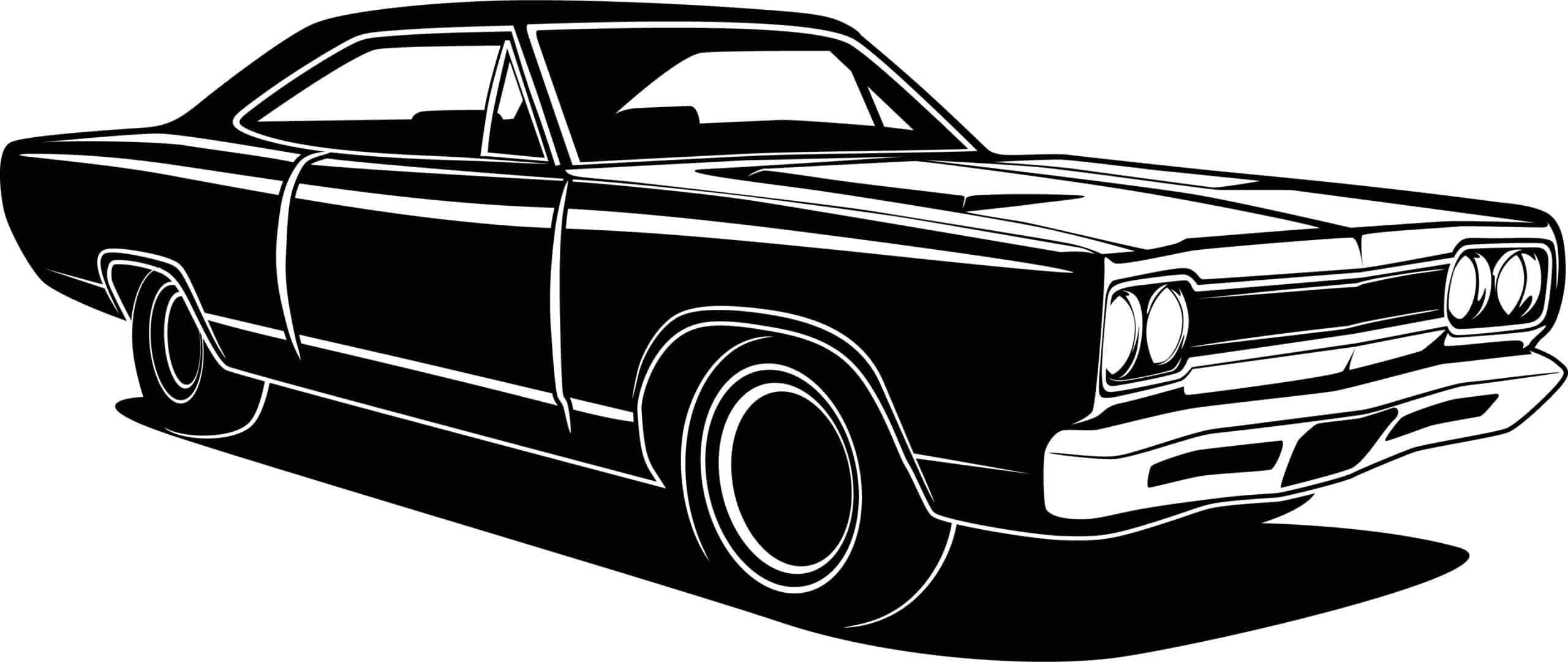 Old Ride
Buy or Sell classic cars, trucks, muscle cars and street rods.  Photos, online forum and calendar of events also.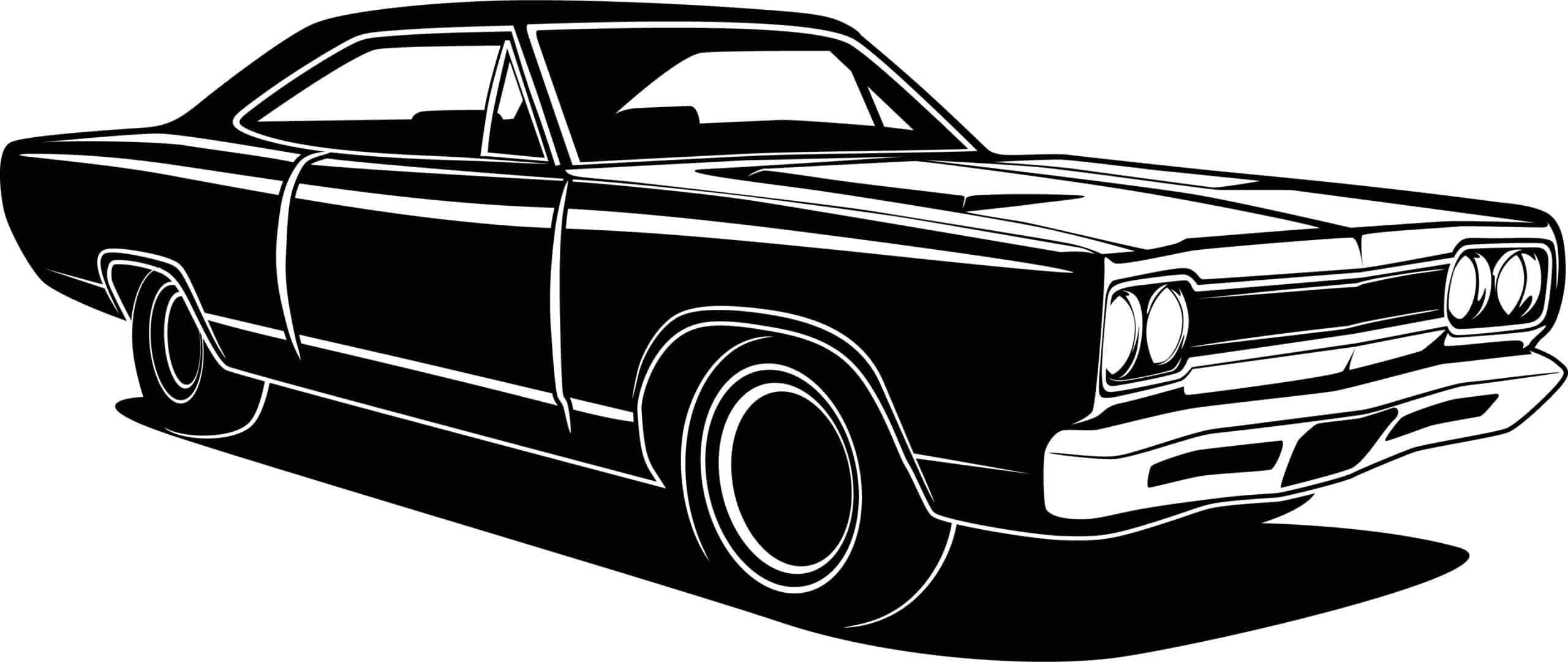 PT Cruiser Links
Links for PT Cruiser owners/enthusiasts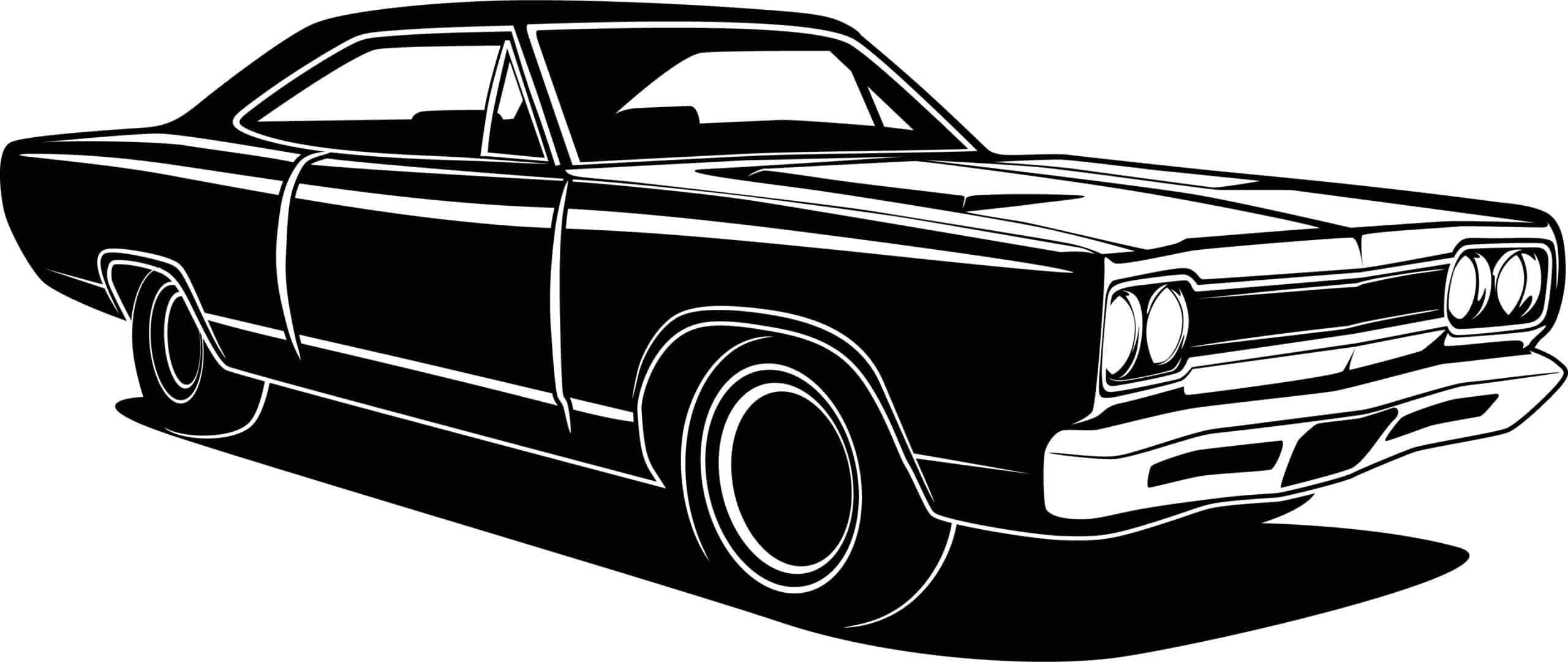 The Gauge Guys
Speedometer, tachometer and other gauge repair and restoration. All makes, models, and years. Custom and factory artwork for face dials. Clock conversions.  Cables, senders,  ratio adapters.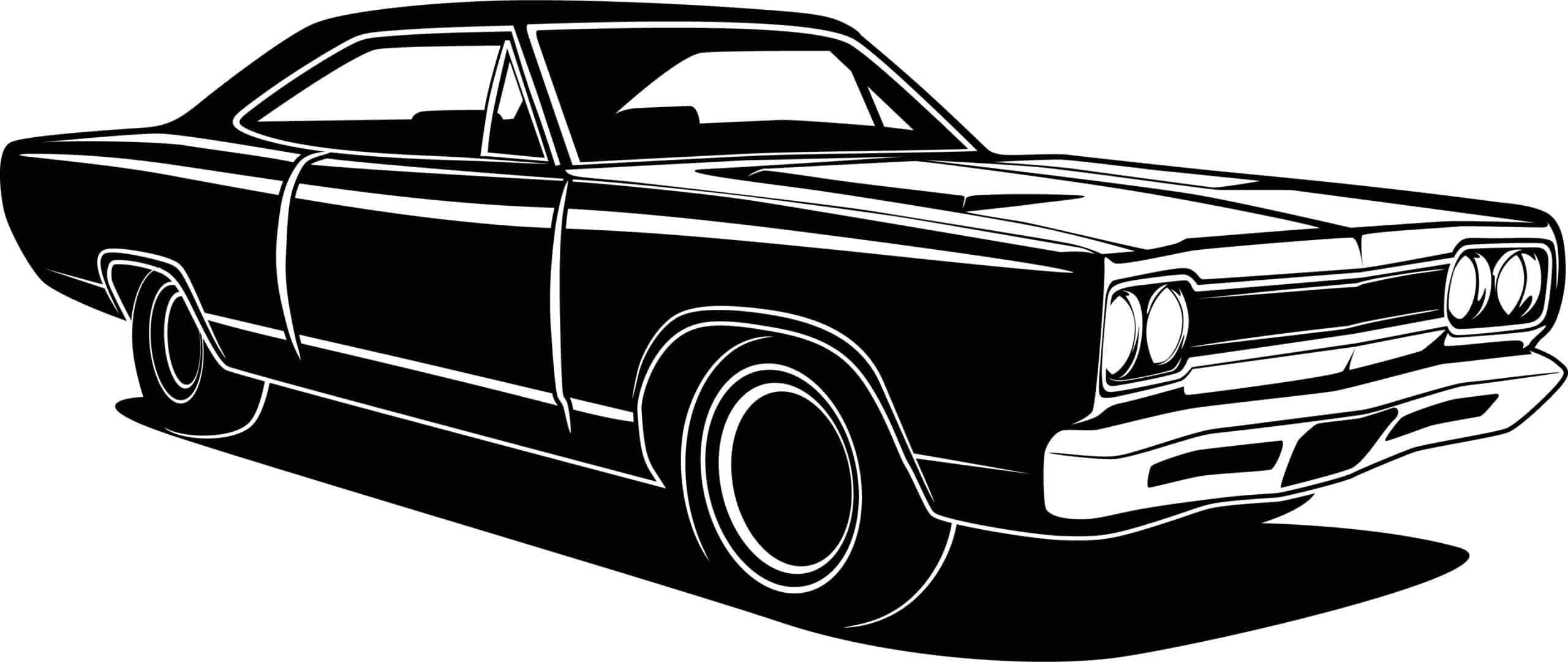 Torque and Chrome
Torque and Chrome Performance Motorsports Showcase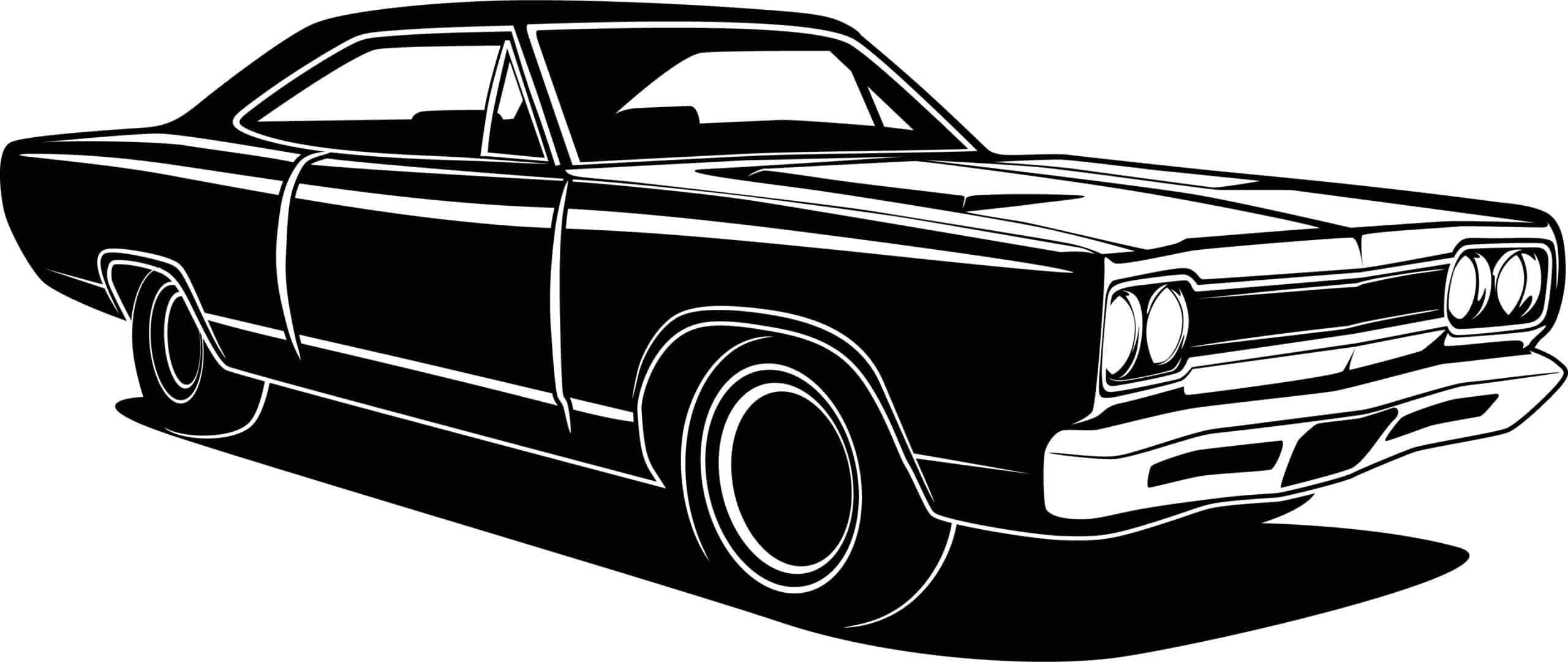 Valiant Varieties
All models based on the Valiant including Dart, Demon, Duster, Charger, Pacer, Scamp, 3700 and Barracuda. Large Canadian Valiant section
Disclaimer:  Mopar Muscle Club of San Antonio is not part of the Chrysler Corporation.  Chrysler does not endorse Mopar Muscle Club of San Antonio or this website.  "Mopar" is a registered trademark of Chrysler Corporation as are the marquees of that corporation including Chrysler, Plymouth, Jeep and Eagle.